Early Internet & Memes
Ilona Kovacs
Professor Noah Travis Phillips
Internet Art Cultures
April 6th, 2021
Exploratory Writing 2A
A Brief History of the Internet - First Website, First Meme...
YouTube by ColdFusion
I find ColdFusion's Brief History of the Internet a really great starting point of furthering my knowledge after reflecting on my own personal history and familiarity with the internet. My history of the internet is pretty short compared to the actual scheme of things, and this video really puts that into a new and deeper perspective. I especially am shocked by the birth of the internet being central to connectivity to prepare for disaster, or more specifically a nuclear attack from the Soviet Union. This idea honestly scares me, but also sparks my interest around how anything really gets started. Luckily, ColdFusion provides most of those examples. Seeing something you really need and becoming frustrated with the lack of its existence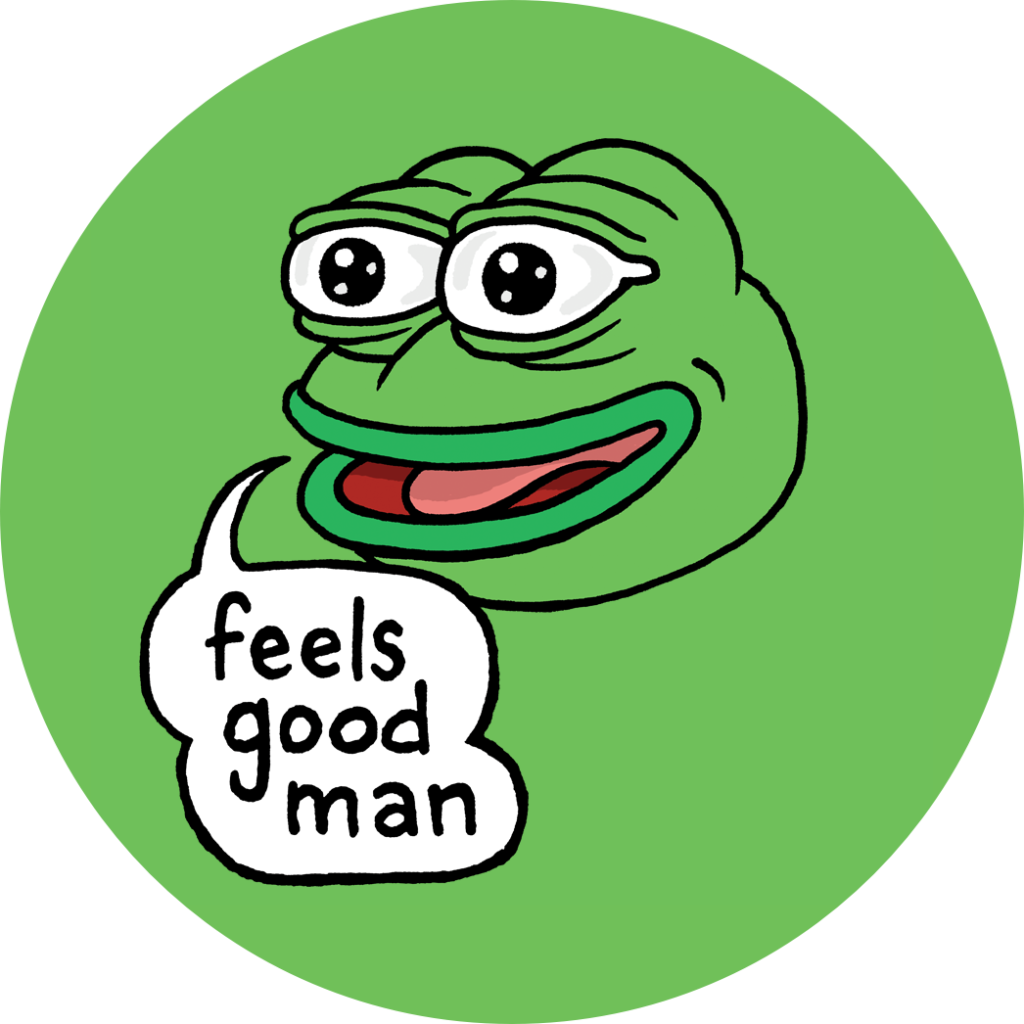 and just creating it is a much more comforting and consumer approach, which I appreciate. Thank you for creating the World Wide Web and hyperlinking us together during your frustrations, Tim Berners-Lee.
Something I find to be the most impactful on the internet is memes. I have watched and read an unreasonable number of videos, documentaries, and articles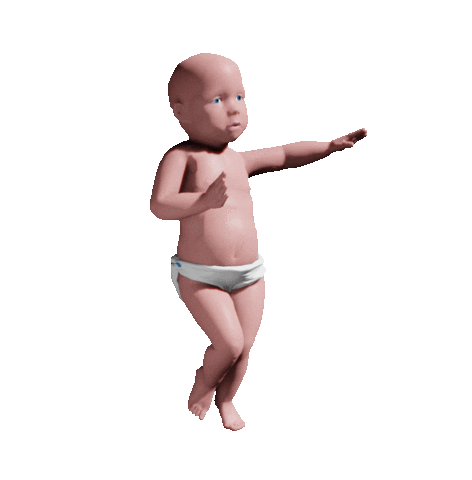 about how memes can influence different things. I probably give too much credit to them, but honestly my ultimate goal is to make a meme of any kind. One of my favorite meme stories is about Pepe the Frog in Feels Good Man (2020) where the man behind Pepe the Frog, Matt Furie, takes viewers through his cartoon's comic birth, stardom, and his struggle with maintaining the integrity of the meme from those who abuse it.
I was surprised to find that the very first meme, apart from :-), was the dancing baby meme just because it is still so popular today. It is passed through Twitter, Facebook, and even TikTok on a regular basis. More surprisingly was the inclusion of this viral meme in pop culture like television shows. I personally have not seen a lot of meme culture carrying into Hollywood or any of the streaming services. One that was used in a recent Netflix series, caused a lot of backlash after Taylor Swift had shown a spotlight on their insensitivity in a Tweet on International Women's Day.
The Early Internet is Breaking - here's how the World Wide Web from the 90s on will be saved
YouTube by Quartz
A topic that stands out to me which we mentioned in class that Quartz briefs in their video The Early Internet is Breaking is how impersonal the internet now feels due to the lack of customization and the move towards all white backgrounds and set in stone interface. Overall, I LOVE the aesthetic of this video and it is one I challenge myself to modernize in my Final Portfolio next year. Preserving these links that are disappearing is like any collection, it matters to those who are interested. I think that Olia's drive to compile the historical web pages on a Tumblr to help share the foundation of the internet we use today is very valuable and sparks a new and fresh creativity despite being from the past.
I think it could be interesting if our world could switch back to this personalization of the World Wide Web, but I also do not believe it is feasible. The fast pace of society is much better matched with the simplicity and ease provided by the accessibility of today's Internet than it would be with one which wants people to code up something more customizable. If our 'Social Media' tries to go back to enable more creativity, it could be really beneficial for monetization of apps and even more so for creators, though I imagine being presented only with few options, like text and background color or font, in the first of its rebirth on our most mainstream social networks.